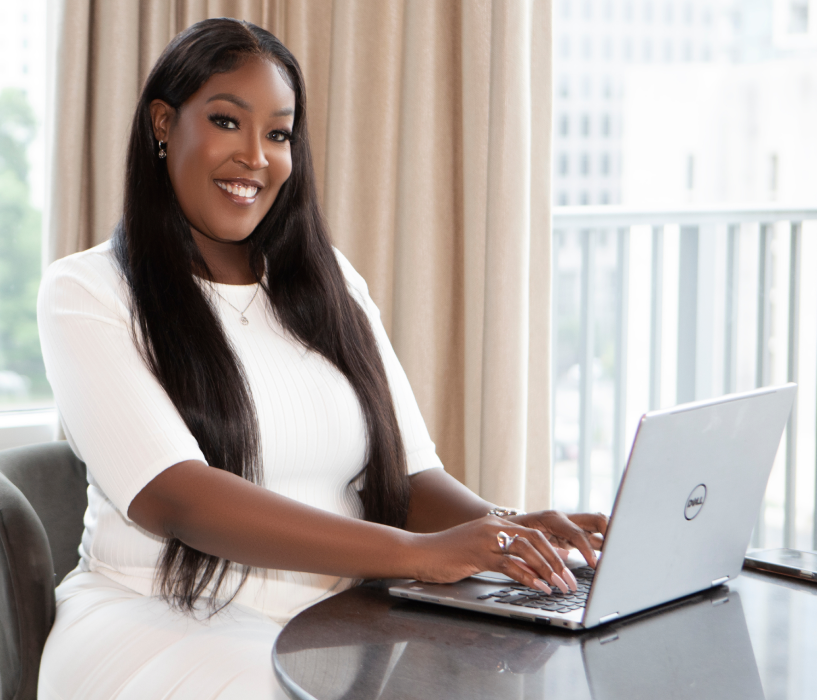 Discover 4 Key Success Concepts for Shifting Your Mental Trajectory & Creating an Abundance of Wealth in All Areas of Your Life.
Join Dr. Shaurice Mullins as she reveals the 4 Foundational Processes She Used to Shift from Single Mother on Welfare to Millionaire Entrepreneur.
Are You Ready to Get More Out of Life?
I am pretty sure you may have a long list but let's narrow it down.
More money. More health. More spiritual connection. More love. More worthiness. What do you truly desire?
It can all be yours. Yes, I said it! Anything that you truly desire can be yours. Yet most people do not know how to attain their desires.
They grow up and still have limited lives controlled by fear, doubt, and worry. They have forgotten who they really are and have not awakened to their spiritual state.
You want to crystalize a new reality; you need continual trajectory shifting to cultivate an abundance mindset. Dr. Shaurice will teach you how to do just that in this 90-minute online training.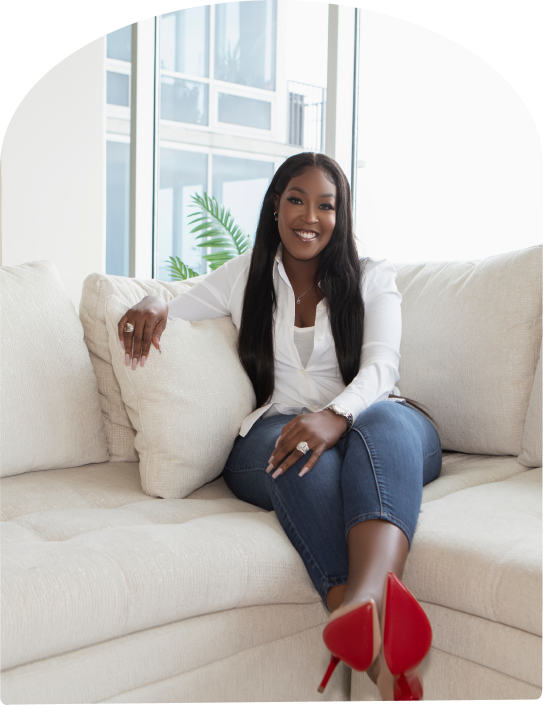 Tune into this FREE course to discover:
YOUR MAJOR INFLUENCERS (TOP 5)
How your top 5 major influencers have created the current money trajectory and they are affecting the way you make money, the way you feel about money, your current relationship with money, and how you behave when you have money. Once you can identify how your past is affecting your money trajectory, you can make different choices that will allow abundance to flow in your life.
THE TOP TWO ATTRIBUTES HINDERING YOUR SUCCESS
The top 2 attributes that prevent people from ever experiencing true abundance-and how to break free from the limiting power of these attributes. When you are aware of these limiting attributes, you will be able to identify them in yourself but also in others around you.
HOW YOUR THINKING AND ACTIONS DIRECTLY AFFECT YOUR ABUNDANCE
The techniques required for manifesting true abundance and how you shape your own reality. Once you are aware and your eyes are opened, you will understand the true power of choice.
THE STEPS THE MIND GOES THROUGH WHEN PROCESSING NEW INFORMATION AND HOW TO USE IT TO YOUR ADVANTAGE
The 4 step thinking process of the mind…and how understanding these processes will help you shift your mental trajectory and connect to the natural abundance that is available to you. Abundance is a mindset. You can manifest your desires and in the most delicious ways. Once your eyes are open to this process, whether you live in abundance or poverty is your choice.
You can have, do, or be anything you desire and have it happen in record time. If you want to learn the same codes that has helped thousands transform their lives from poverty to wealth, from average to invincible by tapping into the abundance available to us all, sign up now.